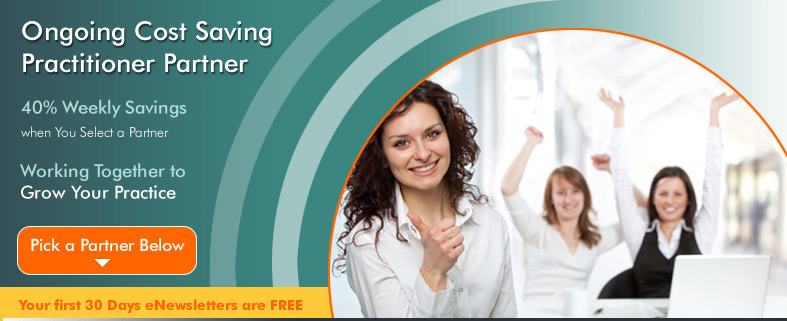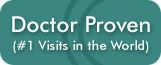 40% Savings
Through cooperative efforts and by your selection of a leading natural health, wellness, and healthcare company or organization, you can get a 40% Savings!
You SAVE. Instead of paying $50 per eMagazine you pay only $30 per eMagazine (40% Off per eMagazine, $80 monthly Savings)
You gain "a" periodic informative article every few weeks with brief helpful tips and insights on your selected partners products or services that your patients might not be fully be aware of (but not to worry, no-hard-sell)
You can opt-out of any article including articles that mention or link to your selected partners products or services. You have control to opt-out or later delete articles from your archives. Any article that you don't want or that you don't agree with, you can opt-out or delete, as you maintain total the control.
You Save 40%, $80 Less a month, $1,040 Savings Yearly while getting added benefits related to your selected Practitioner Partner.
To take advantage of this Special Offer, simply click on register NOW! under your preferred Practice Partner's logo.
---
Don't want a Practitioner Partner Special Offer
, you may register for individual practitioner HealthRealizations.com eMagazines by
clicking here
.